Are you looking for a way to boost the performance of your truck? Consider upgrading your exhaust system! Truck exhaust systems play a key role in improving your vehicle's performance and fuel efficiency. But with so many options on the market, it can be tough to know which one to choose.
Whether you're looking for a more aggressive sound or increased horsepower, there's a truck exhaust system out there that's perfect for your specific needs. So why wait? Take the first step towards a better driving experience and invest in a high-quality truck exhaust system today.
To discuss your truck exhaust system requirements, call Stuart at (03) 9791 8455. Our services include – fitting chrome stacks, muffler replacements, custom pipe work, and redirecting or re-configuring exhaust systems.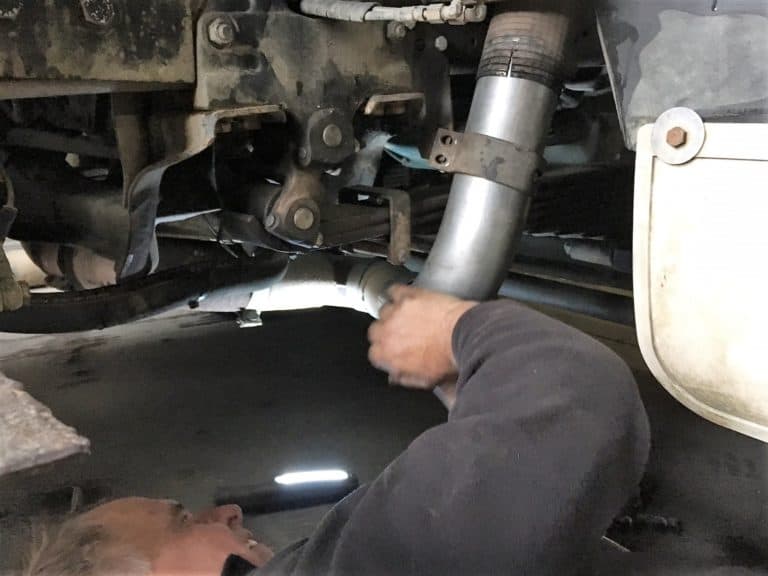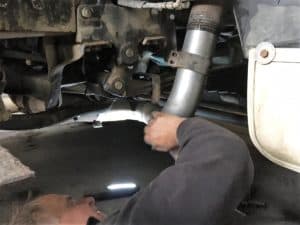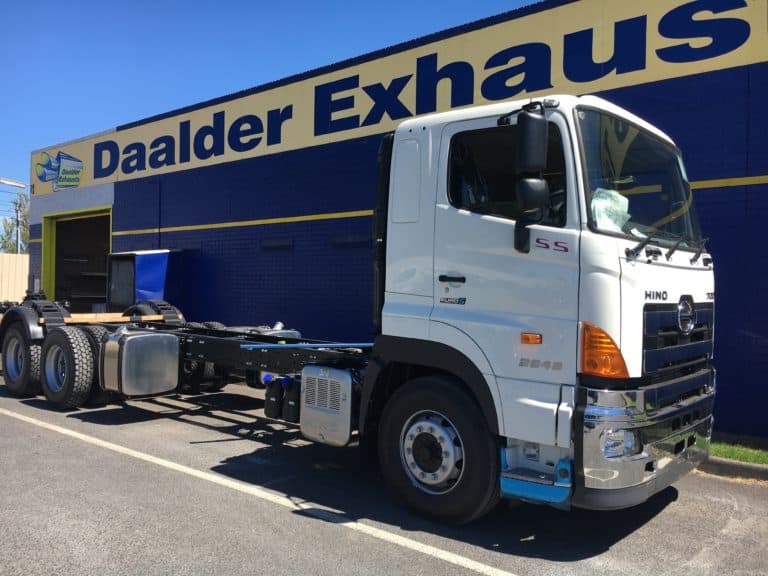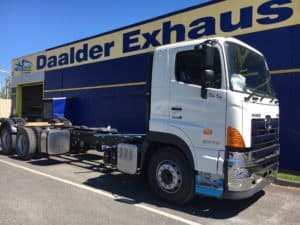 It's inevitable that your exhaust and catalytic convertor is going to wear out over time. We have many years industry experience to be able to keep your truck on the road. We can repair or replace exhausts and mufflers for most makes and models.
Book a time to bring your truck into the workshop and we can do a comprehensive inspection to determine what work needs to be performed to rectify any truck exhaust issue.
If we don't have the parts in stock, we can order it for your job and have it delivered usually the same or next day.
Our Parts And Accessories
We stock a comprehensive range of parts and accessories that include:
Exhaust Elbows
"Y" Pipes
Flex Pipes
Heat Shields
Grab Handles
Bushing
Exhaust Reducers & Connectors
Rain Caps
Stacks
Chrome Stacks
Mandrel Bends
Tubing to 10″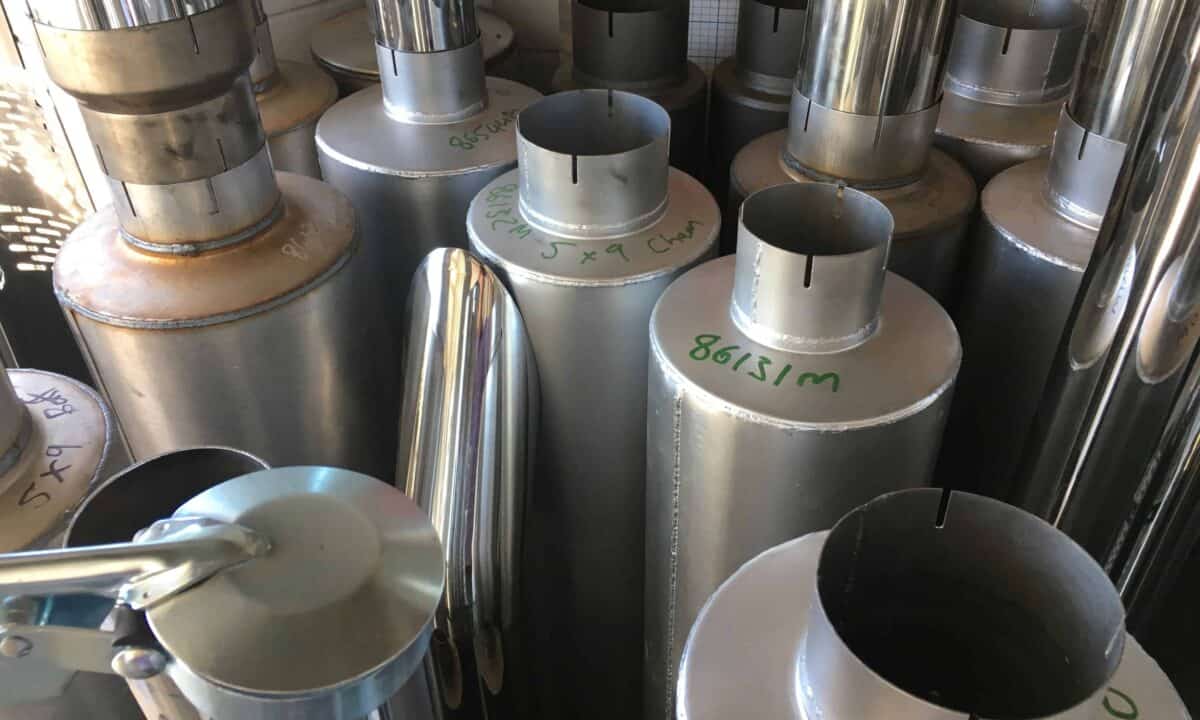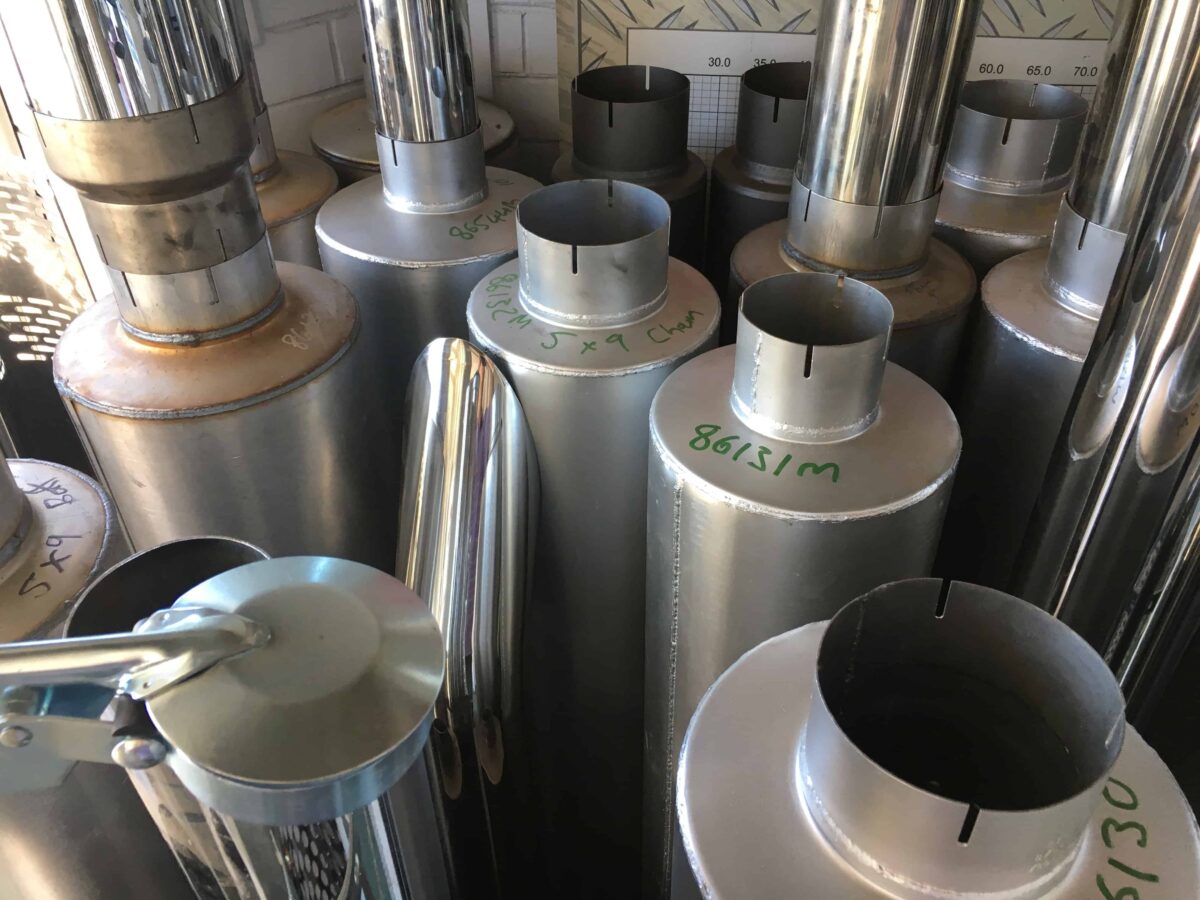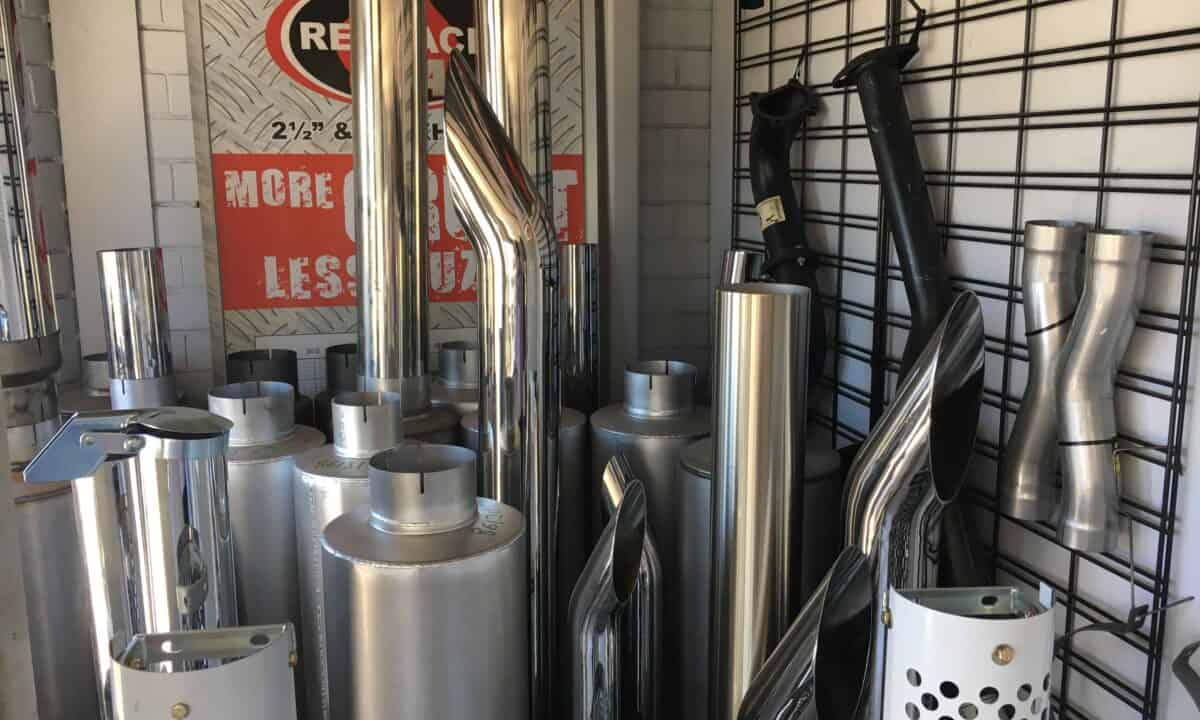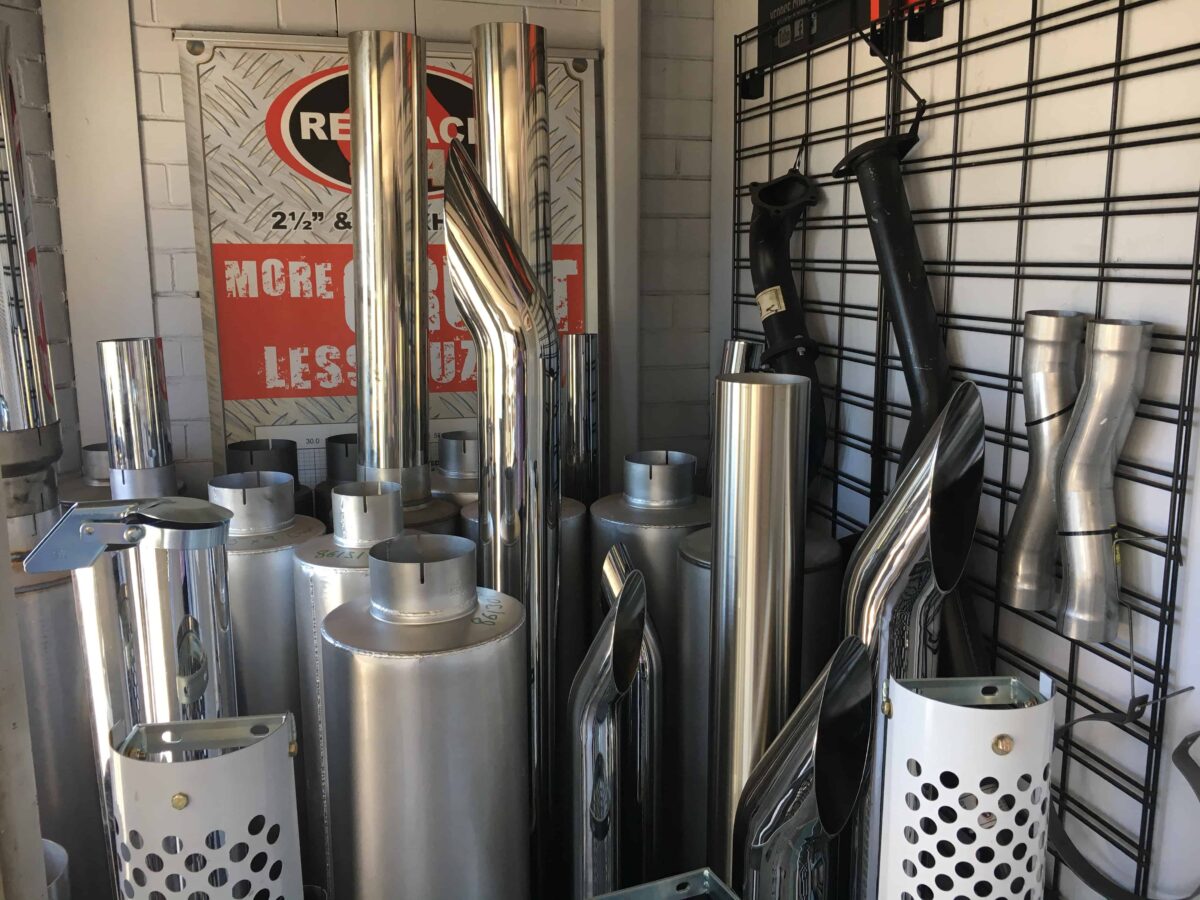 What's Best For My Vehicle?
Some people find their information from forums and others read truck magazines. Our recommendation is to talk to one of our professional exhaust installers. We are passionate about exhausts and our advice is always free.
Contact Your Local Truck Exhaust Specialists Today
Daalder Exhausts are you truck and fleet exhaust specialists. For advice on all your truck exhaust needs call our workshop on (03) 9791 8455. Our friendly team will be more than happy to talk to you about all your requirements.