Daalder Exhausts Dandenong
Whatever your exhaust or towbar requirements, Daalder has the solution for you!
Over the past three decades, we have built a solid reputation as the leading exhaust system and towbar specialist in Melbourne and Dandenong.
Our team is known for its quality workmanship and fast turnaround times, all at the most competitive prices!
With so many years of experience, our people are well-placed to advise you on the best options to suit the distinct requirements of your vehicle and lifestyle.
We strive to give our customers ultimate peace of mind, with the best deals, robust national warranties and results that will stand the test of time.
Experienced Tradesmen
The Daalder team comprises fully qualified and highly skilled tradespeople, with a combined 100 years of industry experience.
Quality Brands
Our people work exclusively with industry leading products, from trusted names such as Hayman Reese, Redback, XForce, Boronia and Carline.
Standard & Custom Work
We have the people, equipment and expertise to perform everything from standard to custom work, with the highest quality guaranteed.
Customer Service
We have a steadfast commitment to exceptional customer service. We'll go out of our way to identify a custom exhaust or towbar solution that perfectly meets your needs.
Exhaust repairs and replacements, with the best range of exhaust systems Melbourne and Dandenong have to offer.
If you Googled 'performance exhausts Melbourne' or 'performance exhausts Dandenong', ask us about our comprehensive range of options to boost the power of your vehicle.
Authorised installers of Redback Extreme Duty 4×4 Exhausts and Tunit Diesel chips for the improved power, performance and fuel economy of your 4×4.
All the specialist skills required for the repair and replacement of your truck exhaust.
A vast range of sway controllers, weight distribution systems, electronic brake controllers and towing accessories. If we don't have what you're looking for in stock, our network of long-standing industry contacts enables us to source it quickly and affordably.
Established more than 35 years ago, Daalder Exhausts & Towbars has become renowned for the supply, installation and replacement of all types of towbar, muffler and exhaust system.
We are proud to be a locally owned family business, and a member of the Carline Automotive & Exhaust Group, Australia's premier exhaust specialists.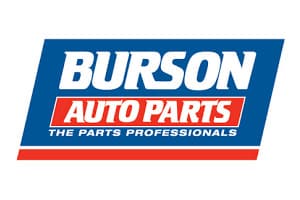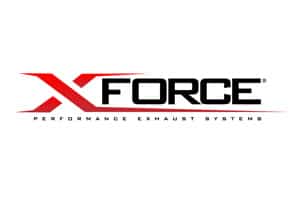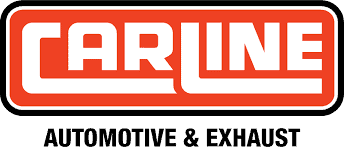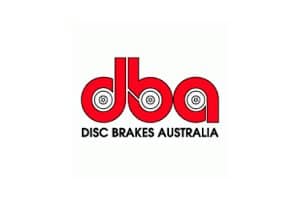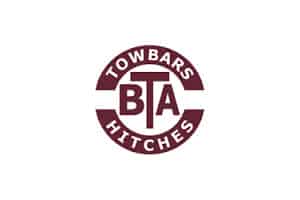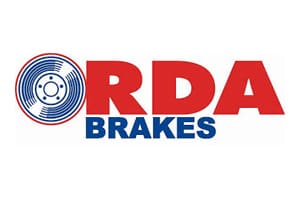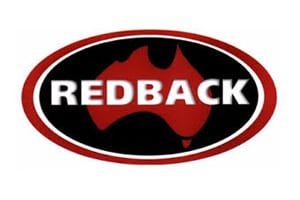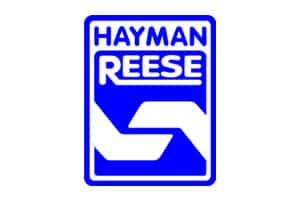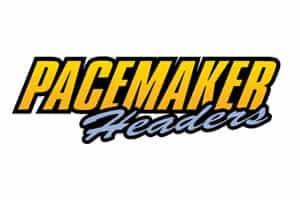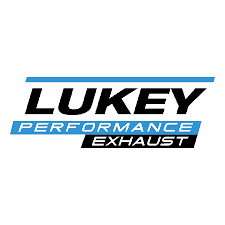 Mason Khamvilay
2023-10-24
Called a few places to get my Subaru Forester louder because the XForce turbo back sounds way too tame, but changing the whole system would be too expensive. Finally landed on Daalder and they knocked it out on the spot real quick, muffler delete, and did it an awesome price! These guys are awesome!
Stuart is a legend thanks mate. He picked up a mistake and corrected it. I wouldn't have picked it up myself.
Tim Cruickshank
2023-10-19
Had a midsection done on my y 62 patrol sounds mint great service great price thanks Stewart
Stew and his team were excellent to deal with and did great work on a custom exhaust on my 79 Pontiac. Well priced and great work.
Great price and quick service. These guys really know how to look after you. 100% Reliability 👍
Extremely experienced and helpful team. Thanks Stuart!!
Nektario Boutsinis
2023-08-22
Great Service , vey helpful and professional!!!
Da Gamer Ghost
2023-08-17
Went in for a stud and nut for my exhaust manifold. Didn't have any at the shop so the good lad brought it by to my house completely free! Service was very good thank you guys so much, best wishes with the staff shortage as well 🙏🙏