Power and Torque for my 4×4
When it comes to off-roading, having adequate power and torque is essential. These two factors determine your vehicle's ability to overcome obstacles, climb steep inclines, and power through rough terrain. At their core, power, and torque are measurements of an engine's output – power being the rate at which work is done, and torque being the force that gets that work done.
For 4×4 owners, the demand for power and torque is even greater. The added weight and drag of four-wheel drive require substantial engine power to maintain performance in challenging conditions. In addition to improving your off-road capabilities, increasing power and torque can also enhance your on-road driving experience, providing more responsive acceleration and smoother shifting.
At our service centre, we offer a range of upgrades and solutions to help boost your 4×4's power and torque. From performance exhaust systems to custom chip tuning, our expert technicians know how to get the most out of your engine. We only source high-quality, reliable components to ensure that your 4×4 performs at its best in any situation.
Don't settle for a mediocre off-roading experience – invest in your 4×4's power and torque today. Contact us to learn more about our services and how we can help you get the most out of your vehicle.
Increase Power & Torque | Improve Economy & Reduce Emissions
Tunit Diesel Performance Chip Features:
Operates safely within manufacturers' parameters
"Piggy-Back" – Plugs in behind the vehicle ECU
Easy Plug & Play fitment
Latest smart technology
5 Year Warranty
Please do not hesitate to contact Stuart at (03) 9791 8455, for information on what a chip can do for your vehicle.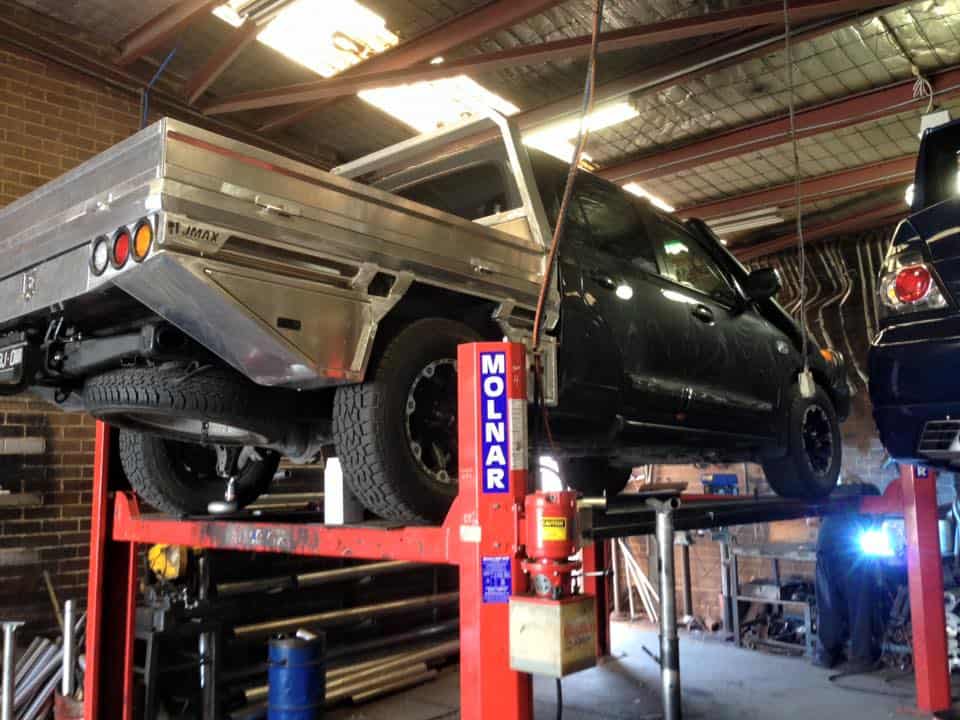 Looking to improve the performance of your diesel engine? Want to reduce the low down lag when taking off or overtaking?
There's a simple answer, Fit a diesel chip!
What's not so simple is which make to choose, and where to buy.
There are a numerous companies selling diesel chips in Australia, and there's a fair bit of misleading information around, along with some exaggerated claims. So how do you know which one is best for your vehicle?
What You Need To Know About Tunit Chips
SMART TECHNOLOGY
Inside a Tunit module is a State of the Art 32 bit microprocessor (mini computer) which continually monitors the engine's performance, and modifies the fuel injection parameters.
OPTIMISES FUEL PARAMETER
It works by optimising fuel volume, fuel timing, and fuel pressure. This process enhances a diesel engine's performance by careful interplay of these values and characteristics, resulting in its optimum performance.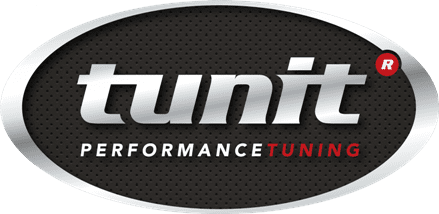 SAFELY BEHIND THE ECU
Fuel pressure is increased, as this is necessary to atomise the increased diesel volume, and to burn the diesel more efficiently. However, we do emphasise that this is all don't within the vehicle manufacturers pre-set tolerances, as the Tunit module is connected into the fuel management system, behind the ECU which strictly controls these functions.
WE DO NOT CHANGE BOOST
On Turbo Diesel engines the boost pressure of the turbo is not directly altered by the Tunit, although it may be slightly increased via the natural increase of exhaust gases provided by the increased performance.
MANUAL ADJUSTER
V-CR and V-VP models have a 10 setting adjustment dial so that owners can adjust the unit. Zero turns the unit off, and at the other end of the scale, 9 is for maximum performance. Each Tunit is set at 5 when purchased. For more power and torque the module can be easily adjusted as it can be if you were chasing fuel economy.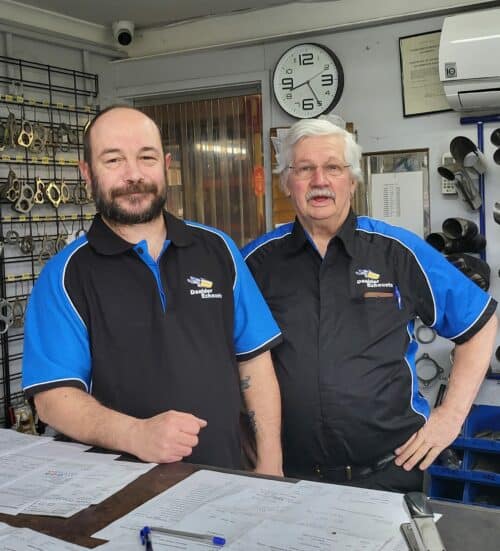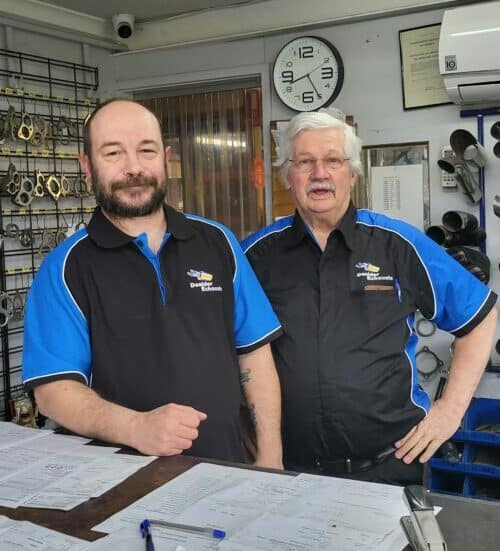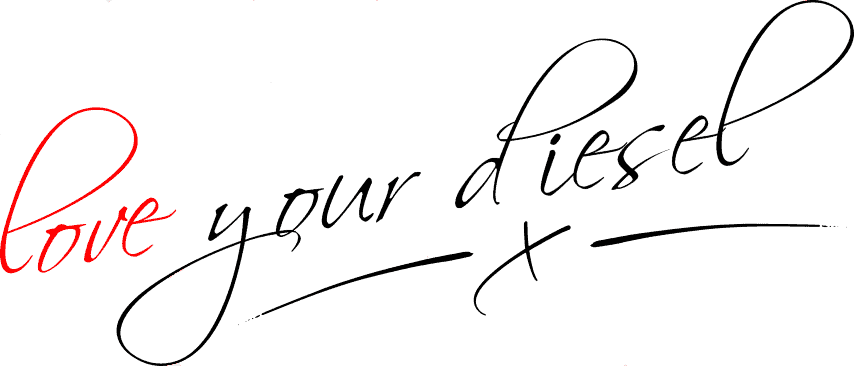 Why Buy From Us?
EXPERIENCE
We are an established group of 70+ authorised installers specialising in 4×4 Exhausts & Diesel Chips. We also chip boats, trucks, and plant machinery.
FREE CUSTOM TUNING
Our chips are not only vehicle specific, but we also offer free custom tuning so the chip is optimised for your requirements and vehicle use.
THE BEST SUPPORT
We have excellent relationships with our suppliers and manufacturers. This not only makes our life easier, but gives our customers the best support in the industry.
GREAT CUSTOMER SERVICE
We understand that the key to our continued success is giving our customers exceptional service, both during the sale and after the sale. We thrive on our reputation and customer referrals.