If you're searching for a way to increase your 4×4's performance, look no further than a high-quality performance exhaust. Installing a custom exhaust system can enhance your vehicle's overall performance by increasing horsepower, torque, and fuel efficiency. An aftermarket exhaust system is designed with larger piping, less restrictive mufflers, and high-flow catalytic converters to help your engine breathe more freely. Not only does this result in improved performance, but it also provides an aggressive growl to your engine.
At Daalder Exhausts, we offer a wide range of 4×4 performance exhaust to suit all types of vehicles and budgets. Trust our experienced technicians to install a new performance exhaust system in your 4×4 and feel the difference in power and sound.
Please do not hesitate to contact Stuart at (03) 9791 8455 for more information on what an exhaust can do for your vehicle.

Why Buy From Daalder?
EXPERIENCE
We are an established family owned business with over 100 years combined experience. We can solve any towbar or exhaust system issue.
THE RIGHT ADVICE
We pride ourselves on offering the right advice to our valued customers. We offer options where applicable, and take the time to ensure your requirements are met.
THE BEST SUPPORT
We have excellent relationships with our suppliers & manufacturers. This not only makes our life easier, but gives our customers the best support in the industry.
GREAT CUSTOMER SERVICE
We understand that the key to our continued success is giving our customers exceptional service, both during & after the sale. We are proud of our reputation & thrive on customer referrals.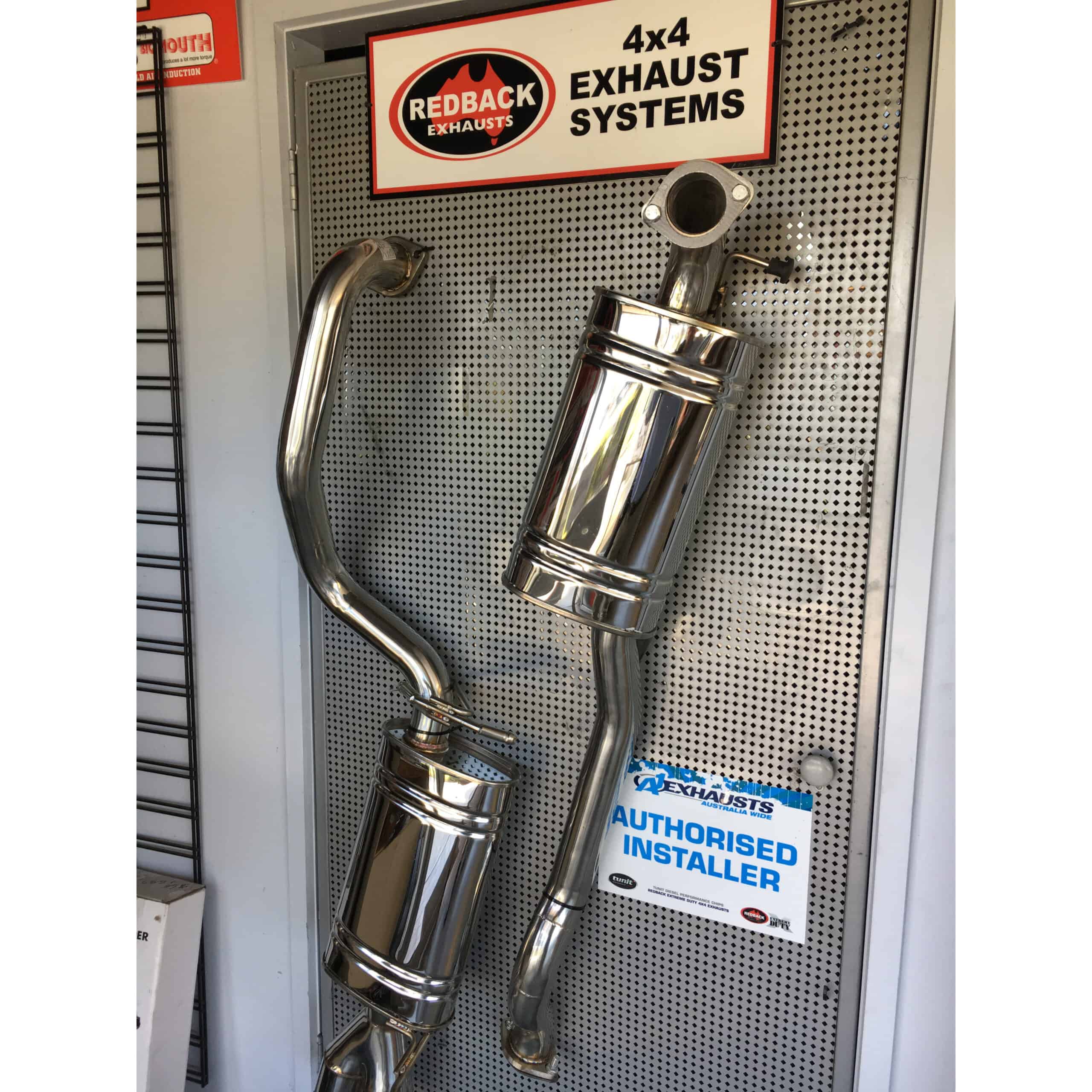 What You Need To Know About Our Exhaust Systems
AUSTRALIAN MADE
Due to the poor quality of imported systems and the associated fitting problems, we solely sell Australian Made exhausts. Even with Australian made you have to choose your manufacturer carefully. We recommend Redback Extreme Duty & Lukey 4×4 performance exhaust​ as we believe they are two of the best products on the market.
MANDREL BENT
We only sell mandrel bent systems as this gives optimum performance gains. In many cases, we offer both 2.5" & 3" systems. The bigger size isn't normally the optimum size for each vehicle.
HIGH FLOW CATS
Where a catalytic converter is required, we use 200-cell high-flow diesel cats in our systems. The standard cat is 400 cells & quite restrictive. We also offer no cat systems on some models.
FREE-FLOWING MUFFLERS
On our systems, we use free-flowing straight-through designed mufflers. This gives the best performance, but due to the design & internal packing, we prevent drones. We also offer pipe-only systems on some models.
WARRANTY
Unlike most of our competitors, our warranty is in Australia Wide. In the unlikely event, you experience a problem, all it takes is one call & we will rectify your warranty issue. Redback Extreme carries a 3-year warranty, whereas Lukey 4×4 is 2 years.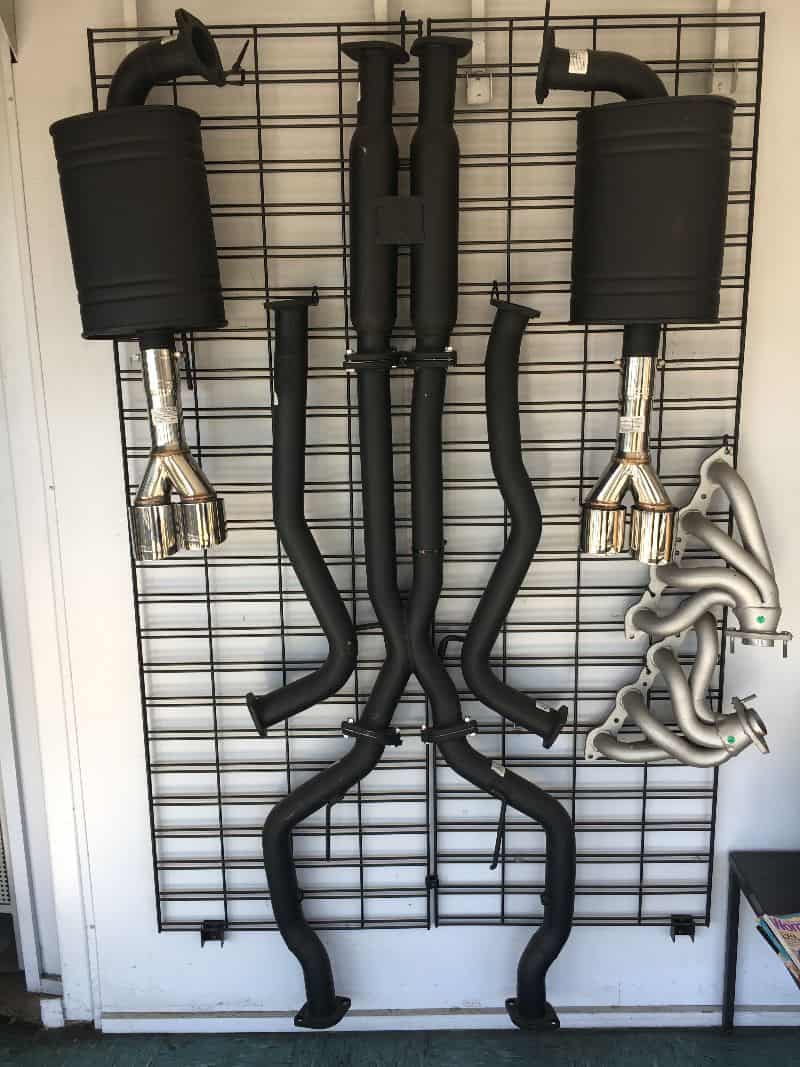 4×4 Performance Exhaust is Your Best Choice
When it comes to getting the most out of your 4×4, upgrading your exhaust system can make a difference. At Daalder Exhausts, we specialise in providing top-of-the-line 4×4 performance exhaust that is designed to enhance your vehicle's overall power and efficiency.
By replacing your stock exhaust with a high-performance option, you can experience improved horsepower, torque, and fuel economy. Our team works tirelessly to ensure that each exhaust system we install fits seamlessly and delivers the results you're looking for. So if you're ready to take your 4×4 to the next level, consider a performance exhaust upgrade from our experts.
So whether you're looking for a custom exhaust system or just need some routine maintenance, contact Daalder Exhausts and see what we can do for you.