Performance Exhausts Melbourne
To discuss the best performance exhaust system options open to you or a custom exhaust solution, call Stuart at (03) 9791 8455.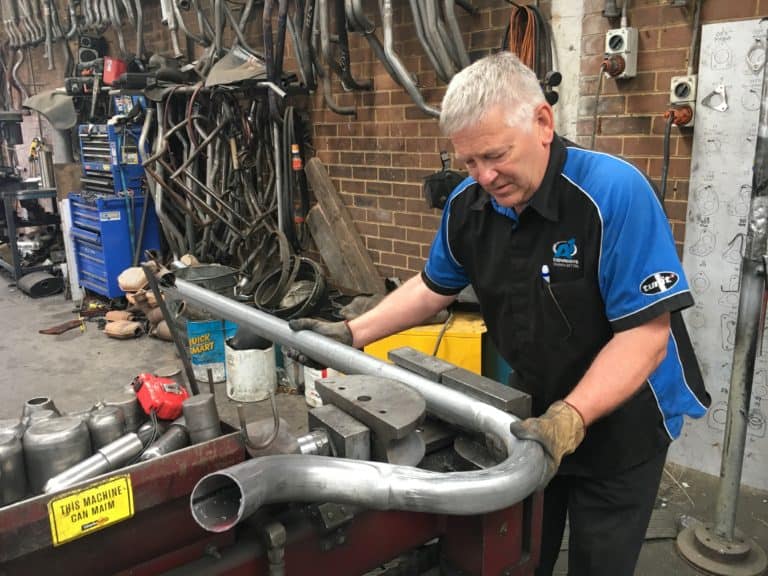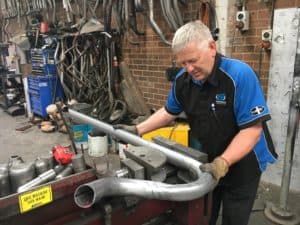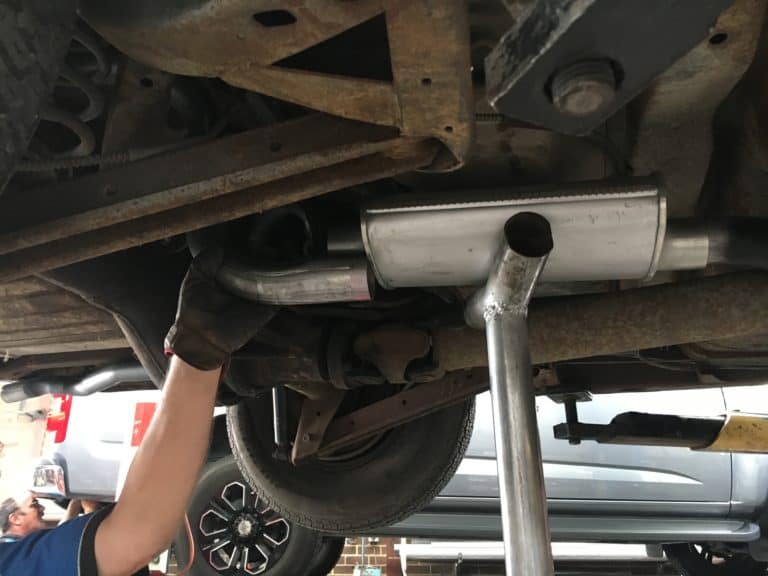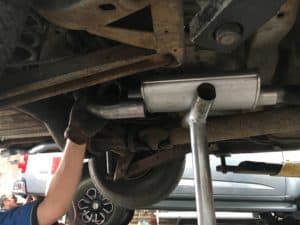 Whether you are a performance car enthusiast, a 4×4 owner, or just want a better note from your car, we can make your vehicle perform better and sound better. So what are your options?
We offer a comprehensive range of bolt-on performance systems for many makes of cars, utes, and 4x4s. These have been specifically designed for the make and model of vehicle, and will normally give you a performance gain, and depending upon your driving style improved fuel economy.
We use and recommend Redback and Lukey performance exhausts, which, in our opinion, are quality Australian-made products. We are also happy to source other brands where possible for you.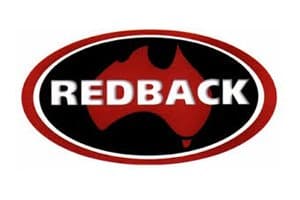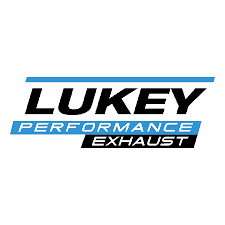 Extractors / Headers
Catalytic Converters are an important part of your car's exhaust system, and are a legal requirement in cars manufactured after 1986. Should you include a high flow cat in your system? This really depends on what you want to gain out of your new system, the age and model of your vehicle and what catalytic converter is currently in your system.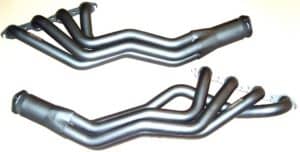 High Flow Catalytic Converters
Extractors allow improved airflow from your engine, reducing back pressure. There are a number of different manufacturers of extractors in Australia – Genie, Pacemaker, Hi-Tec and Hurricane.
What's Best For My Vehicle?
Some people find their information from forums, while others read car magazines or talk to fellow car enthusiasts. Our recommendation is to speak to one of our installers. We are passionate about exhausts, especially performance exhaust in Melbourne. Our advice and estimates are free.
Call the workshop at (03) 9791 8455 to discuss what the requirements are for your vehicle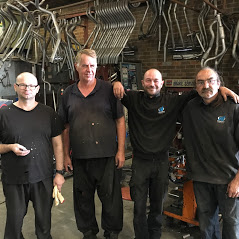 Frequent search leading to this page: performance exhaust | performance exhaust melbourne | performance exhaust near me | performance exhaust dandenong